Had the delight + pleasure to work with cult hip-hop group, Curse Ov Dialect recently.
The song by Volk Makedonski was about the politics of Macedonia's recent name change, but we did also manage to fit in some cameo shots of the non-Macedonian members of the group.
Curse Ov Dialect – "Never North", Dir by Jean Poole,
From the 2021 full length album, 'Dark Days Bright Nights'
More about that.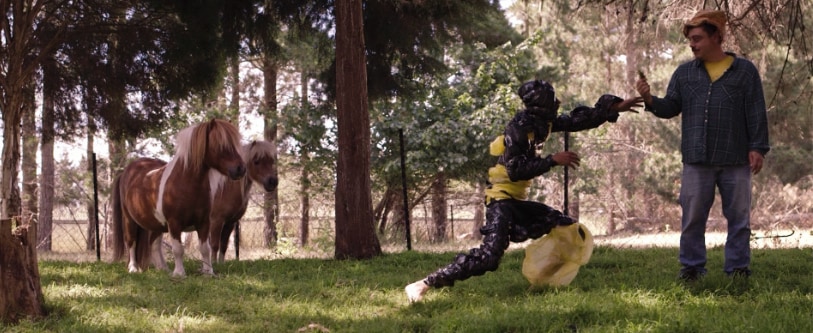 Autobot Roulette: