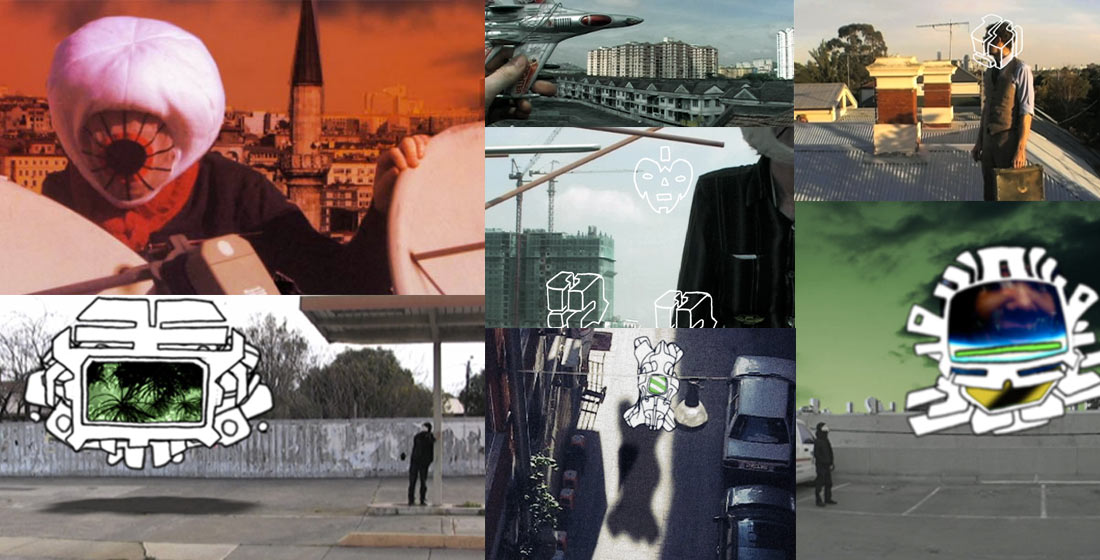 'Floating in Spaces, Parts 1-6' – A series of short videos commissioned by the Australian Centre of the Moving Image in 2009.
These were displayed on ACMI's first installation of their new 'Outdoor Video Garden'/ video pods at Flinders st.
Set amongst urban rooftops in Coburg, Brunswick, Kuala Lumpa, and Istanbul.
Illustrations by Gregory MacKay
Animation assistance by Lindsay Cox
Soundscapes by Lewis Cancut
Thanks to: ACMI, Anthony Magen, Dan MacKinlay, Ise Parking Project, Kiki Ando, Tristan Badham.