Some Darwin Festival involvements – Thanks for the invite, Kuya James + Miss Possum!!

Club Awi (Resident VJ) – Festive club-zone by night, bass-heavy music amongst tropical trees + the stars. Curated by Kuya James, with music by: DJ Kimani, DJ RaggaRae, DJ JNETT, DJ Dhe Man, Shantan Wantan Ichiban, DJ JEM, MzRizk, Miss Possum (below).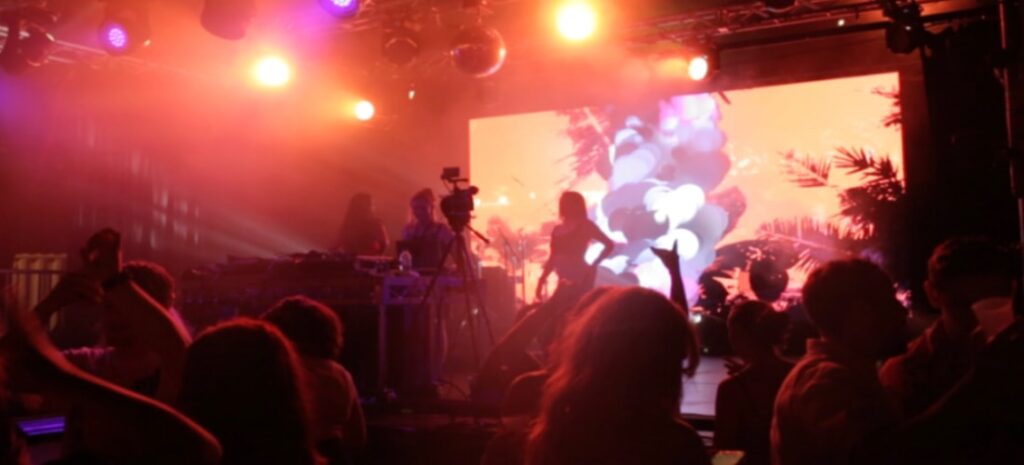 Much of the visuals featured integrated live DJ + crowd footage into the mix.
Below, testing my Canon C200 and the LED screen at the back of the stage.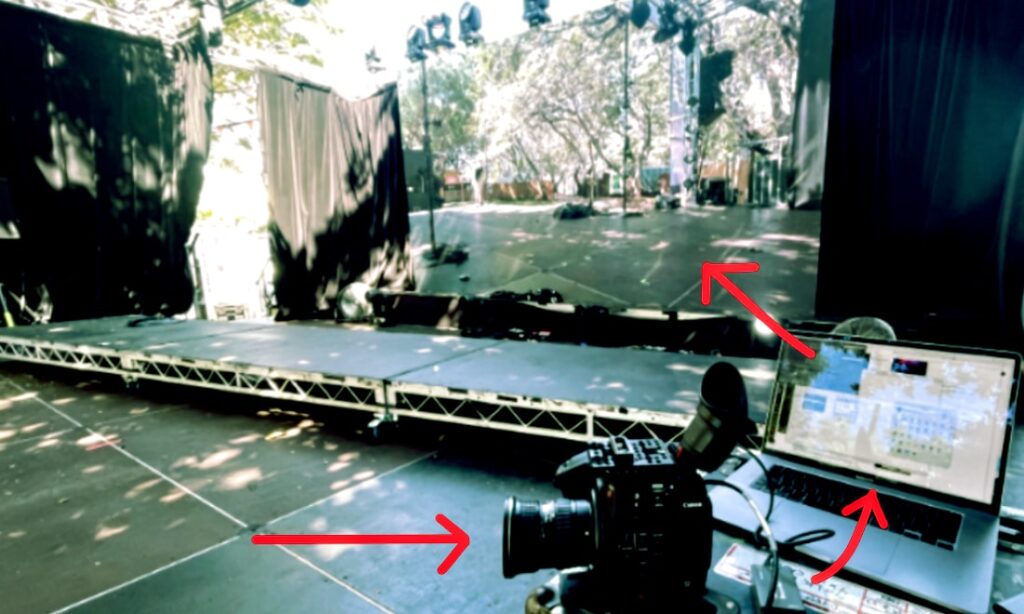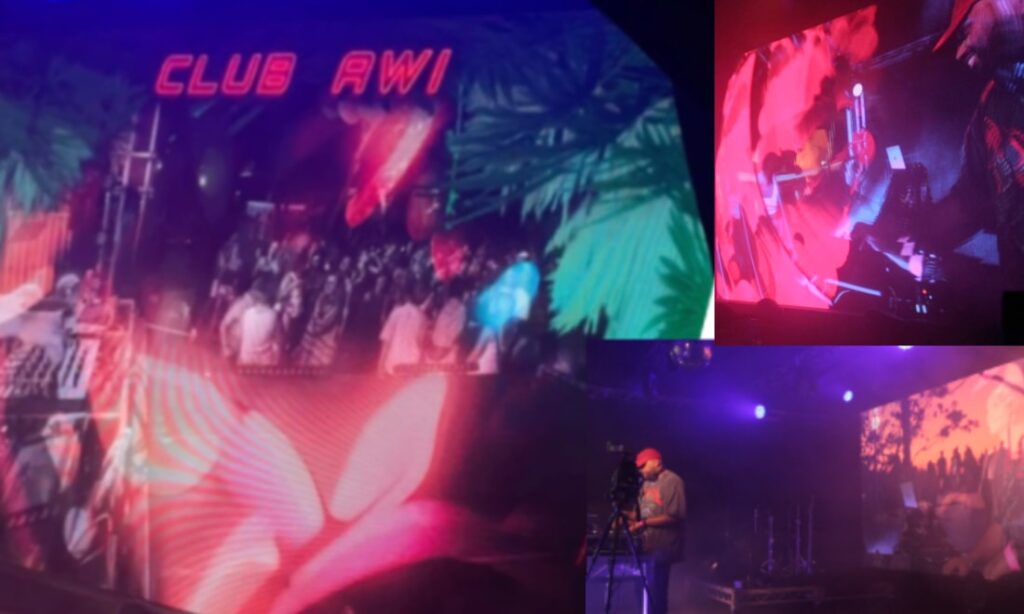 Live Visuals Masterclass, Bustard Town, 15+16 Aug
Presented a 'Live Visuals Masterclass' to a range of Darwin film makers, graphic designers and animators. Very pleased that this was in a venue run by Justin from Horse Bazaar / Melbourne.
Jeepney Rock – Album Launch – Darwin Railway Club, 17 Aug
Live visuals for verybody's favourite "psychedelic Filipino surf rock band", lead by Kuya James.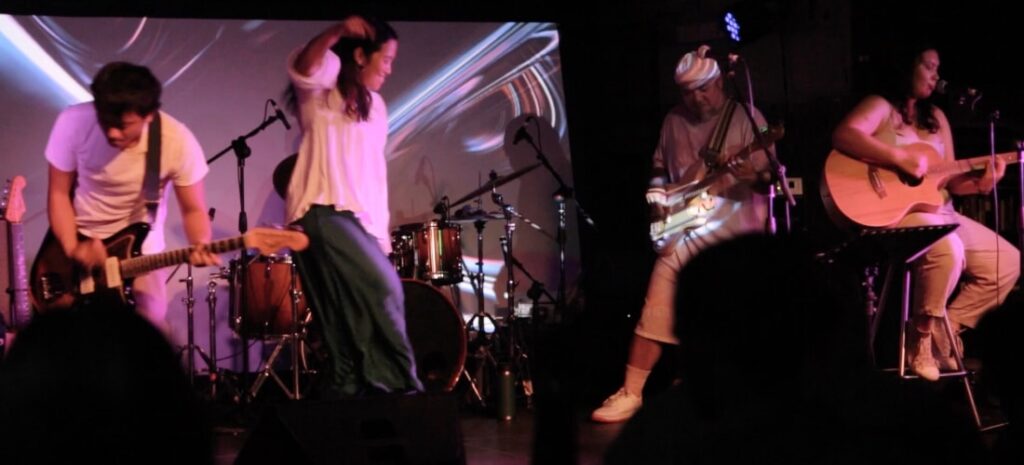 RedRoom Poetry Spoken Word Performance – Deckchair Cinema, 21 Aug
Utter delight, to push pixels for this event, at such a gorgeous outdoor cinema!