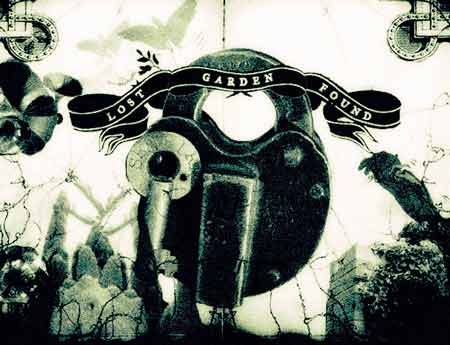 I have some vidi-yo plantlife in part of this sculptured space, opening monday….
"Mysterious gardens full of strange, exotic and unexplored delights have recently been discovered in the Melbourne CBD. These Lost Gardens are rumoured to be unlike any other in existence; containing blooming shards of light, ivy sounds around the garden walls, and views to otherworldly landscapes. To see these enigmatic gardens for yourself come to:
LOST GARDEN FOUND
Level 3/ 96 Flinders St
27 – 31 March, 6pm onwards
Special performance on the night of Wednesday 29th March by: Ai Yamamoto, Barrage, Daniel Jentasch and Ross Manning
FREE DRINKS FOR EARLY GARDEN VISITORS
UPDATE : Lost Garden Found videoclip uploaded here.
Autobot Roulette: