Hola! Yo soy un artista de video de Australia, visitando México. Estoy buscando personas interesadas en hacer proyecciones o con quienes filmar. 
((lo siento, yo sólo hablo una cantidad microscópica de español – sobre todo de estudiar en duolingo.com, así que sólo puedo escribir en Inglés …))
I am in Mexico until Dec 17, doing video projections for

The Cumbia Cosmonauts

 (See

tour page

 )
I would *LOVE* to meet any Mexican video artists, especially those interested in –
– doing projections outdoors – or on rooftops
(I will be projecting characters, while travelling around Mexico and filming these in different locations. Do you know any interesting locations to do projections?)
(Below, some rooftop filming in Mexico City, and Guadalajara)

– jamming / mixing / etc
– filming at unusual locations (esp rooftops with interesting views)
– meeting to chat about video (I use mostly use VDMX + Millumin live, and After Effects, Photoshop, Quartz Composer etc for making video)
Abrazo!
Sean ( aka 'Jean Poole')
Me? About me  — Projects — Videos — FB video page
Our Mexico tour dates are below – I've highlighted possible nights for projecting…
Would you be interested in doing something on one of those nights… or meeting any other time during the day?
Say hello: sean@skynoise.net
POSSIBLE DATES FOR VIDEO PROJECTIONS:
Thu 27 Nov             Guadalajara         El Valiente
Fri 28 Nov               Guadalajara (Projections??)
Sat 29 Nov              Metepec               Mezcaleria Carmen
Sun 30 Nov             D.F.                      Day Off
**MON 1 DEC———-D.F.-——(Projections??)**
**TUE 2 DEC————D.F.——(Projections??)**
**WED 3 DEC———-Toluca——-(Installation + video workshop + Projections on gallery rooftop, see below)**


**THU 4 DEC————D.F.——(Projections??)**
Fri 5 Dec                Oaxaca              Bar Txalaparta
Sat 6 Dec               Oaxaca              Bar Txalaparta
**SUN 7 DEC———–Oaxaca—–(Projections??)**
**MON 8 DEC——-Oaxaca——–(Rooftop filming with yourbanclash.com see below)**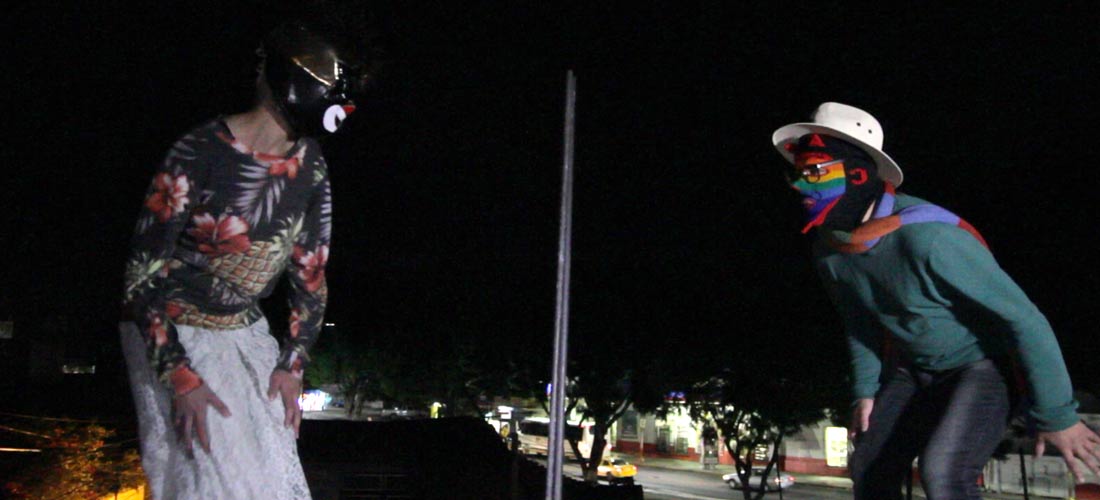 **TUE 9 DEC———Monterrey—-(Projections??)**
**WED 10 DEC——Monterrey—-(Projections??)**
Thu 11 Dec                  Monterrey      La Comunitaria
Fri 12 Dec                   Tijuana            Mous Tache
Sat 13 Dec                   Ensenada          Ultramarino 
**SUN 14 DEC——San Diego       Kensington Club
**MON 15 DEC——Tijuana—-(Projections??)**
**TUE 16 DEC——Tijuana—–(Projections??)**
Tue 17 Dec         Los Angeles        Subsuelo
Wed 18 Dec——Los Angeles—-(Projections / filming??)**
Thu 19 Dec —–Los Angeles—-Possible gig?
Fri 20 Dec——Los Angeles<—-(Projections / filming??)**
Sat 21 Dec ——Los Angeles—-(Projections / filming??)**
Sun 22 Dec—– Los Angeles —–>> AUSTRALIA